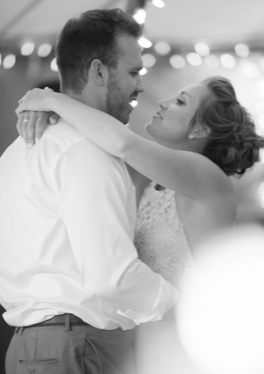 The Eastcoast Djs provide a complete wrap around service when it comes to music and lighting needs for your event. We are backed by over 12 years of experience in our industry and we understand how to produce that desired result. Let us share a little bit of our magic so you can better understand our philosophy...



"We couldn't be happier with the excellent service RJ with EastCoast Djs
provided at our wedding! All of our guests had a blast with RJ's jams
and interaction throughout the night. We will recommend him to everyone!"
-Iris H.








We build a custom schedule for every event.
We will help you with ideas and creative ways
to make your event stand out in its own special
way. We manage your entire event from start
to finish including orchestration of guests,
activity facilitation and timely announcements.
With our level of involvement, you can actually
enjoy your event.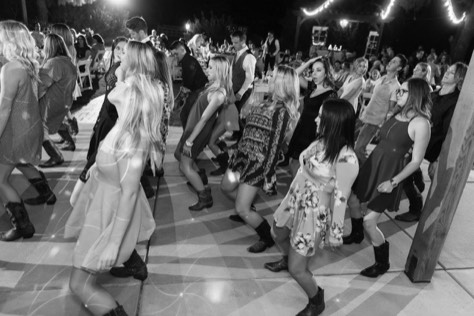 We believe in leading by example, setting the right tone and participatory fun. Through our effective engagement strategies we are able to interact with your audience in a way that sets us apart from the typical DJ who just sits behind the table and plays music. Our formula ensures consistent results event after event regardless of guest count. More than just playing, the Eastcoast Djs are offering more of an experience.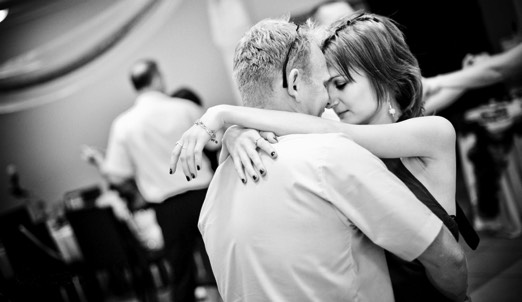 * We provide unlimited special requests.
* We carry over 85,000 songs in our database.
* We can guarantee any song in the iTunes database.
* We help you design your playlists or you can have full control!
* All of our music is edited and safe for the entire family.
* We can custom record music and create special remixes to accommodate your event needs.

*We utilize JBL pro-sound audio equipment
and Sennheiser microphones for the most
dynamic results.
*Our operation is completely scalable whether
you need sound in 1 location or 5.
*We provide a simple planning process online saving you time.
*We offer Chauvet professional dance floor
lighting architectural uplighting for a stunning
distinct look.